Alkaline hydrolysis, or Aquamation as it is commonly referred to, is the same process that occurs when a body is buried and is slowly returned to the earth over time. Using a combination of temperature, alkalinity, and gentle water flow we can accelerate this process. Giving you peace of mind that not only are your pets being peacefully laid to rest, but they are being laid to rest in the most environmentally responsible and eco-friendly way.
After we have received your pet, the body is placed into individual baskets, in a 95% water and a 5% Alkali solution. The water is heated and gently circulated for 18-20 hours. After the Aquamation process is complete, all material is broken down to the smallest building blocks; No DNA or RNA is remaining. The water is then released for recycling and all that remains is the bone material which is then dried and processed into a fine powder and placed into an urn or other memorabilia and returned to the family. These steps result in 20% more remains available to return to the family (as opposed to traditional flame-based cremation).
95% water, 5% alkali solution
Memorialisation is the same as traditional cremation
20% more remains
0% greenhouse emissions
90% reduction in energy consumption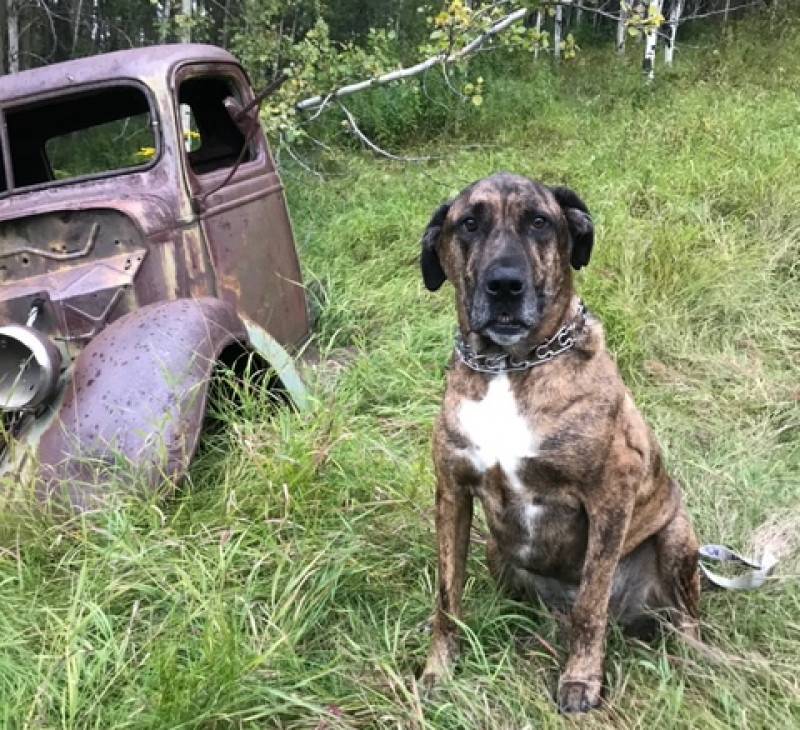 For those seeking an eco-friendly alternative to the regular flame cremation, Aquamation is a gentle and environmentally-safe initiative.
What is the Environmental Impact?
Learn more about the impact Aquamation has on the environment and how it compares to other options such as burial or flame cremation.
When you are ready, we are here to help.
Get started online or give us a call.